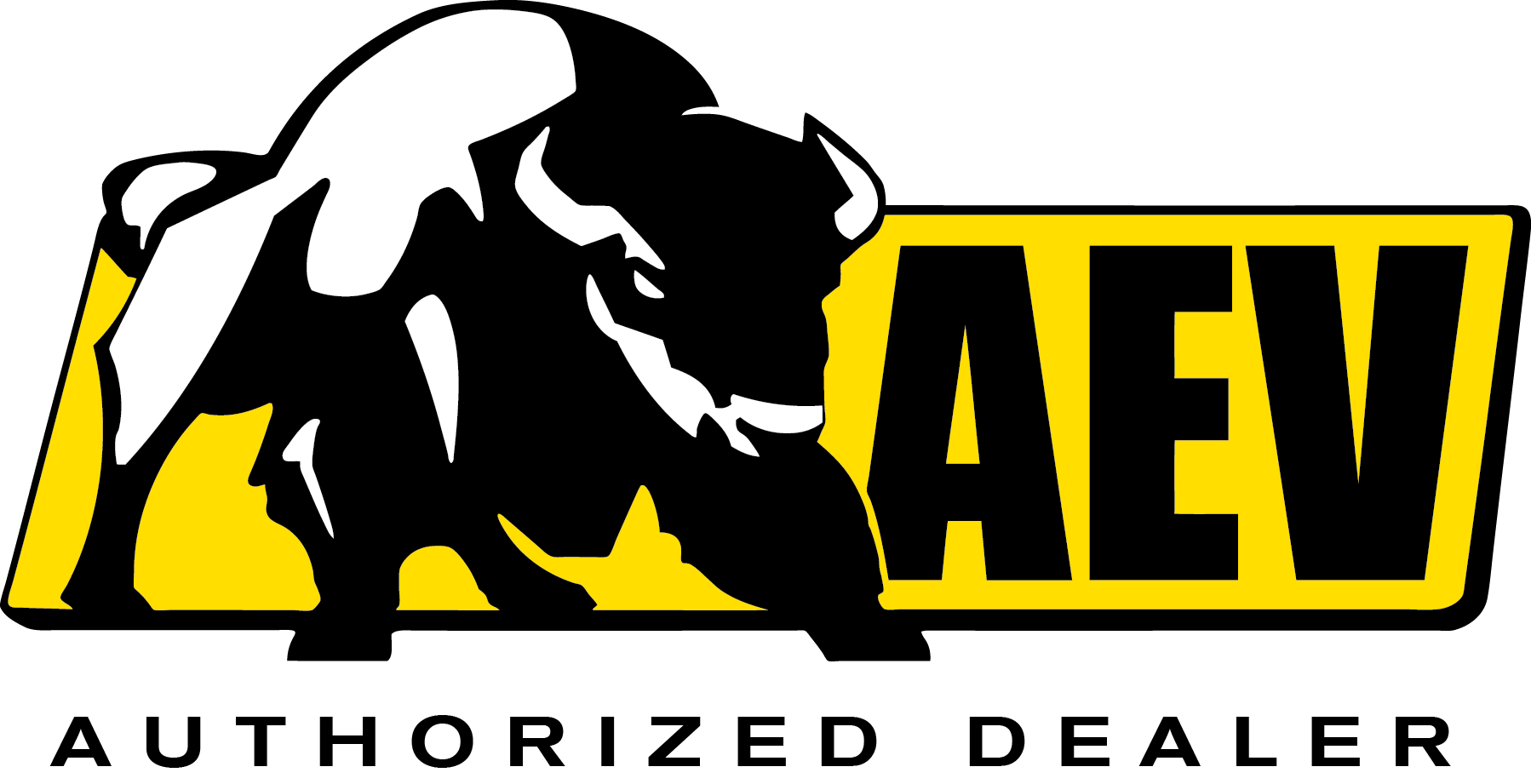 AEV Dealer - Richfield, UT
American Expedition Vehicles (AEV) is an industry leader in off-road technology and is specifically geared towards the Dodge, Jeep, Chrysler, and Ram brands.  As AEV's exclusive dealer in Southern Utah we know how to take your Jeep or Ram truck and turn it into something truly special. Whether you have a particular conversion in mind or need guidance on which model best fits your needs, we'd be happy to help.
Our AEV parts specialist, Alex Betar, spends his weekends in the back country driving his highly modified JK8 and is an expert when it comes to AEV Jeep performance. He'll make sure your Jeep is performing as it should be, so you can spend less time worrying about your vehicle and more time exploring the great outdoors.
If you don't have a Jeep, no problem. We also stock a wide selection of AEV Jeep Wranglers that are ready to go. Simply notify us with your desired AEV's specifications and we'll show you a good match or find it for you.
Choose to purchase your AEV from Classic Motors and we'll take care of you every step of the way. Every purchaser of an AEV Jeep receives a professionally guided trip to an amazing Southern Utah location and we will happily pick you up at the airport of your choice. Email us to get start your AEV adventure today!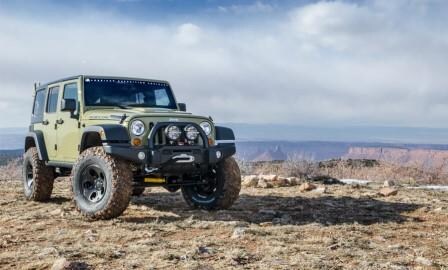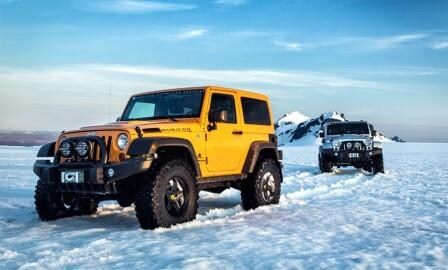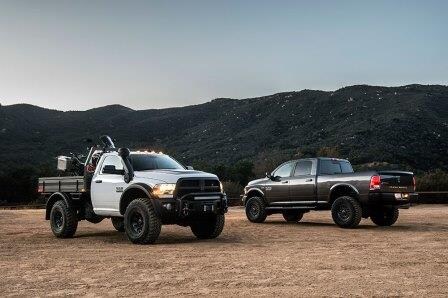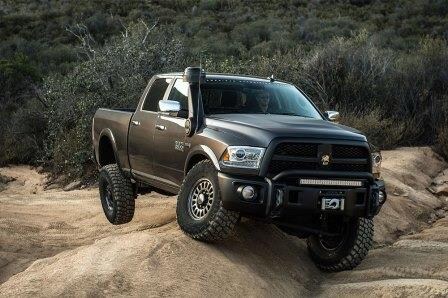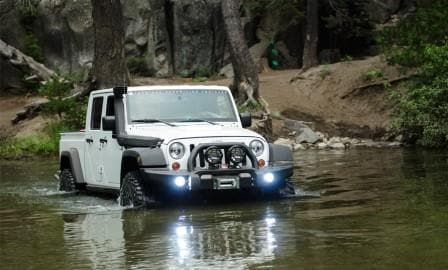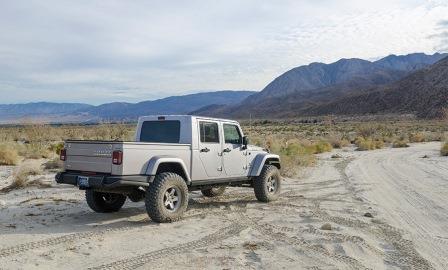 Email Us to Reserve Your Next AEV Today
* Indicates a required field